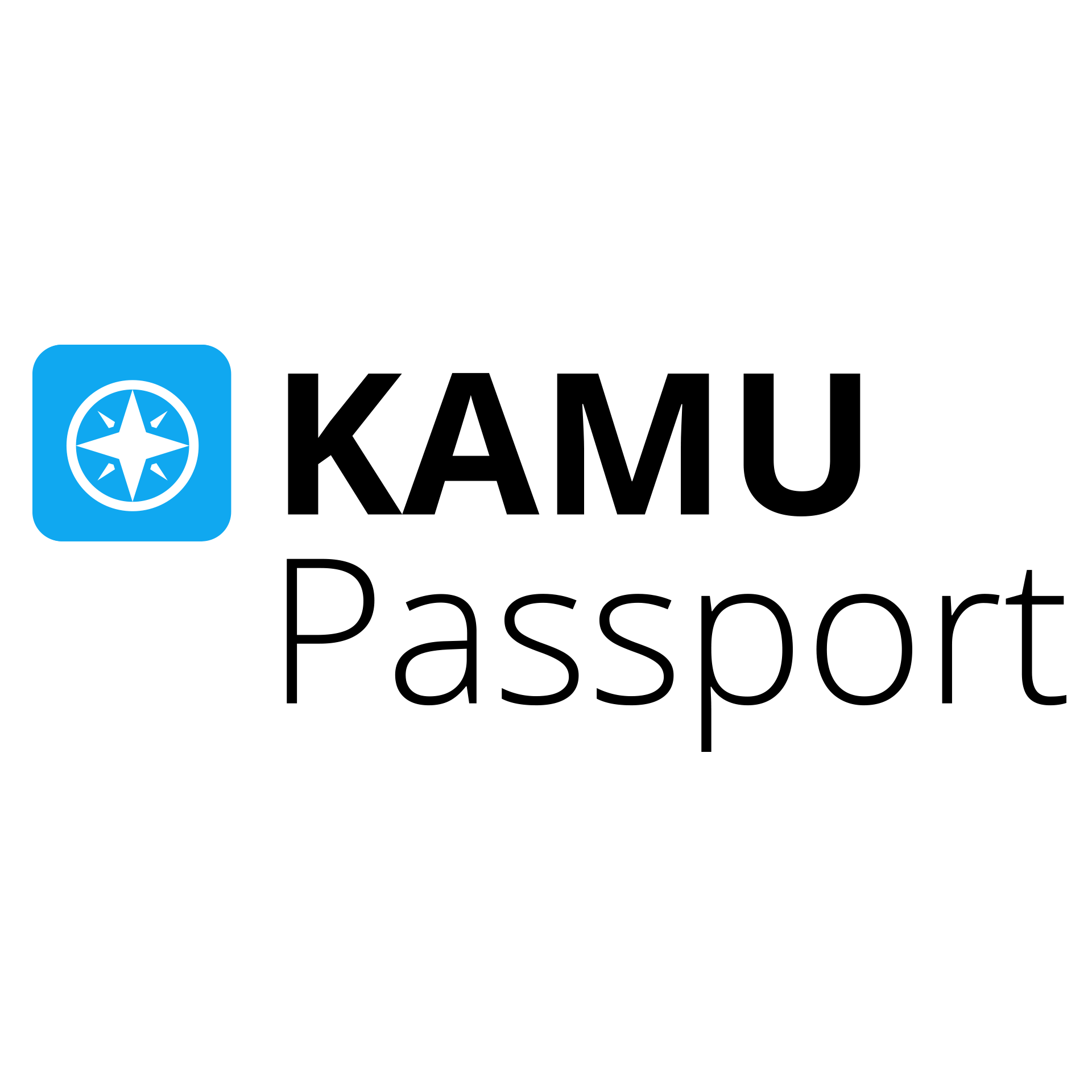 KAMU TV
Get online access to the PBS Passport on-demand library of quality television programming -- more than 1,500 episodes of PBS favorites, including select MASTERPIECE shows.

Stream your favorite KAMU and PBS shows anytime and on any device through our newest member benefit, KAMU Passport. It's our newest member benefit, enabling you to watch many of your favorite PBS shows whenever and wherever you want. You can catch up on a single episode or binge-watch full seasons anytime and anywhere, including online and through your preferred streaming device.
View entire seasons of selected Masterpiece dramas and other popular PBS shows even before the episodes air on TV, as well as PBS favorites including Downton Abbey, Poldark, and Victoria, and popular local programs such as Veterans of the Valley, The Bookmark, and My Kind of Art.
Become a member with an annual gift of $60 or more, or an ongoing monthly gift of $5 or more, and you'll receive access to KAMU Passport as our thanks for your support ...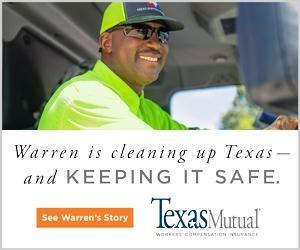 Sponsor of Kamu-TV
Workers' Compensation Insurance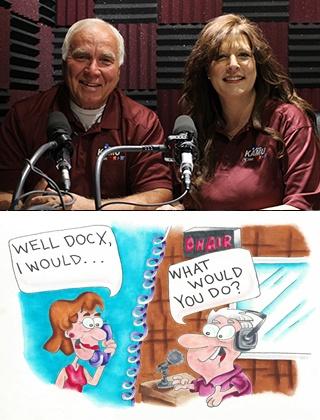 KAMU FM 90.9 - Tue. 7 - 8 PM
Xploring Eth-X: Your Call-in Chance to Xpress "What You Would Do" on Controversial Ethical Issues
Doc X MD & Audra RN Hosts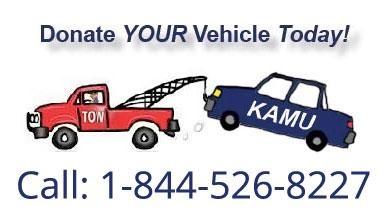 Regain space at home and support KAMU by donating unused vehicles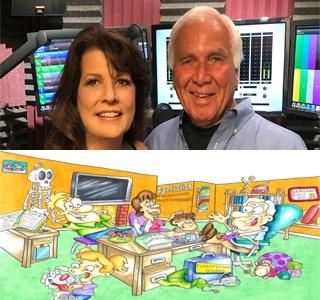 KAMU FM 90.9 - Thur. 7:30 - 7:33 AM
Stop Guessing and Wondering "Why We Do What We Do". Life Changing Answers Xplained!
Doc X MD & Audra RN Hosts